12th BUDAPEST ARCHITECTURE FILM DAYS
BUILDINGS WITH FEELINGS | 5-8 MARCH 2020
12th BUDAPEST ARCHITECTURE FILM DAYS | GREETINGS 
Dear festival guest, architecture/film/city lover,
the time has come to move away from anthropocentric thinking: to stop for a second and look around. Although the separation between nature and man is very deeply embedded in our culture, there is a need in many of us to bridge this gap. Imagine that man is no longer the distinguished character among the creatures of the world: creatures and objects exist independently of human perception. Imagine being able to connect emotionally with our immediate environment, being able to relearn to connect with our world, our continent, our city, our street. What does it feel like?
The boom in the construction industry, the ever-growing tourism that is breaking records each year, and the exploitation of green areas are transforming the image, demographics and environmental characteristics of cities. While we tend to see those as signs of prosperity, we have never been so uncertain about the future and what lies ahead. How can we rely on the emotional bonds we have woven with our personal belongings, our dearest objects, our homes, our buildings, our streets, our squares, our parks, or the trees in front of our windows? How can we prevent real estate speculation from taking over urban life? How do we protect our natural and community resources from becoming victims of rampant consumption? How do we preserve our architectural heritage without them becoming sad and empty hulls or being obliterated by oblivion and historical negationism?
What are the dominant emotions today? Climate anxiety or the admiration of technology? The fear fueled by various menaces or the calm disposition of "stay who you are and do what you already do"? The happiness stemming from increased welfare levels or the sadness felt over the bygone past? Who is responsible for the state of the planet or our immediate urban environment? Are all people equally accountable and capable of acting? Instead of going into denial, how can we respond to the crisis we are living in?
Among others, our films tell stories about a building that inspired a series of scientific discoveries, a house that has changed its entire neighborhood with its particular tenants; abandoned urban areas taken over by nature; building materials that seep into our unconscious and define the identity of entire cities. And there will be plenty of conscious city dwellers as well as iconic women who went almost unnoticed while leaving their profound mark on the history of architecture.
Embrace your emotions and stand up for the planet, the city, the neighborhood, the spaces and the places you love. Come to Toldi Cinema 5 – 8 March 2020 for the Budapest Architecture Film Days and let's talk!
Get your feelings ready!
We wish you a great time, with love,
The organizers
Do you live in a building? Do you love cinema? Then let us meet on the second weekend of March in Budapest!
Organisers | Gábor Fehér, Daniella Huszár, Bálint Köves, Levente Polyák, Noémi Soltész, Karolina Szin, Gréta Tóth
Graphic design | Gyöngyi Barta
Communication | Szilvi Német
Translation | Nóra Estélyi-Tala, Ildikó Józsa, Viktória Kondi, Barbara Kuhn
Previous festivals | 2019 | 2018 | 2017 | 2016 | 2015 | 2014 | 2013 | 2012 | 2011 | 2009 | 2008
Projects | Central European Architecture Film Exchange | Filming the Central European City
Email: filmnapok12.kek.org.hu
FILMS OF THE FESTIVAL
OFFICIAL SPONSORS, MEDIA PARTNERS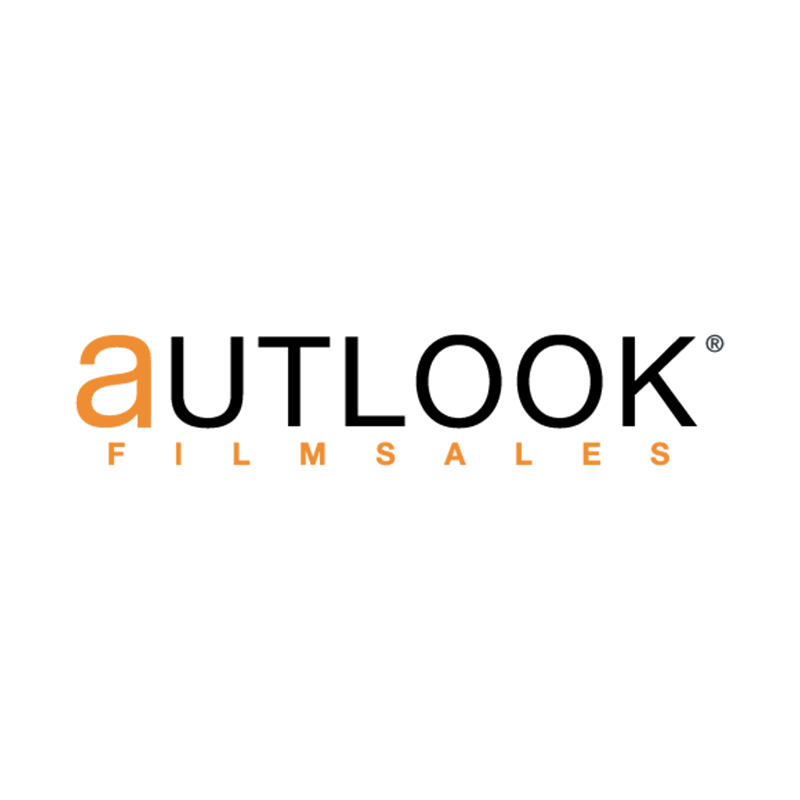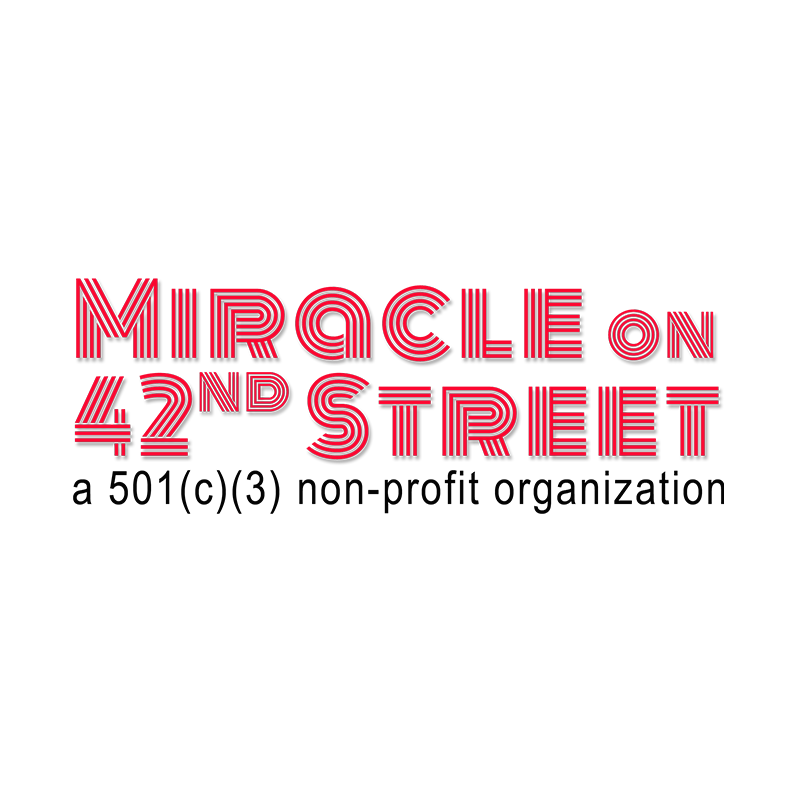 Support us! The Budapest Architecture Film Days is organised with much enthusiasm and volunteer work in the eleventh consecutive year.
If you like what we are doing, please join us as a volunteer or adopt frames of the films by using the Donate button.